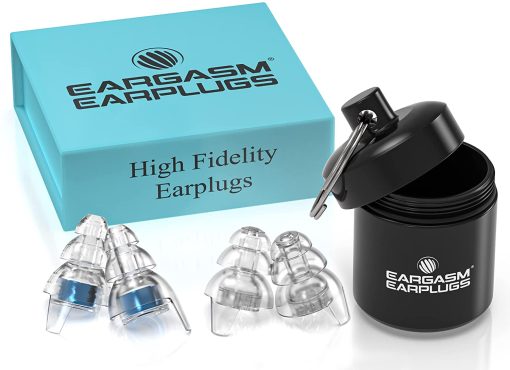 EarGasm Music Ear Plugs
$34.99
Description
For an enhanced music experience  
FIRST CLASS HEARING PROTECTION – Our High Fidelity Earplugs protect your ears from harmful noise levels while still allowing you to clearly hear your surroundings.
PRISTINE SOUND QUALITY – Our innovative attenuation filters allow you to hear the world around you, just at a lower volume. Reduces noise evenly to maintain the full spectrum of sound while protecting hearing.
Sound – Filter technology lowers feedback noise and clarifies sound quality.
Comfort – Discreet, hypoallergenic silicone earplugs are comfortable for hours
Safety – Securely experience music on your terms