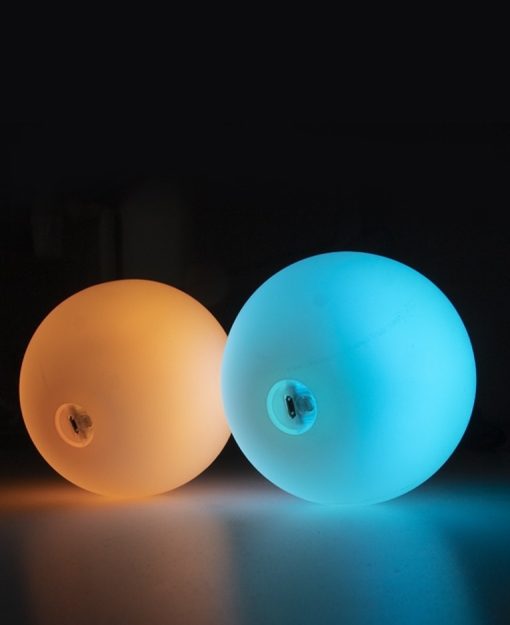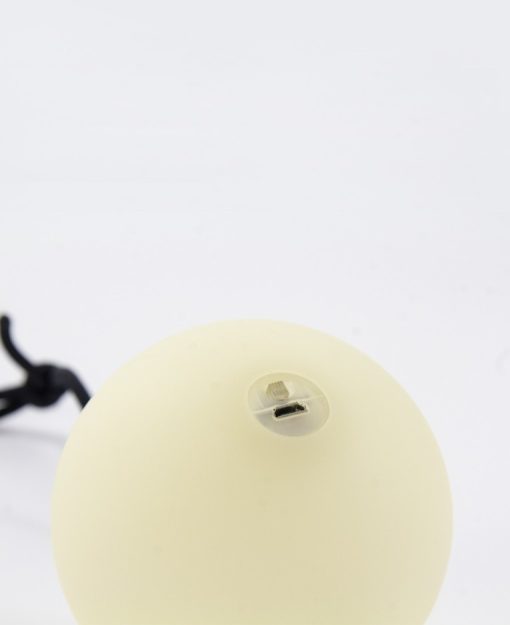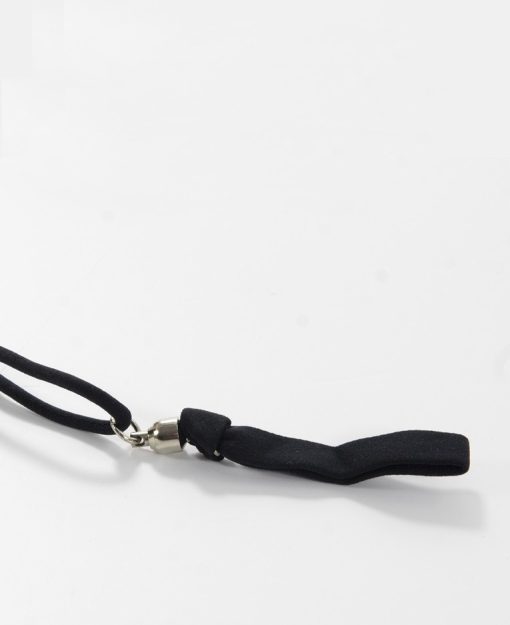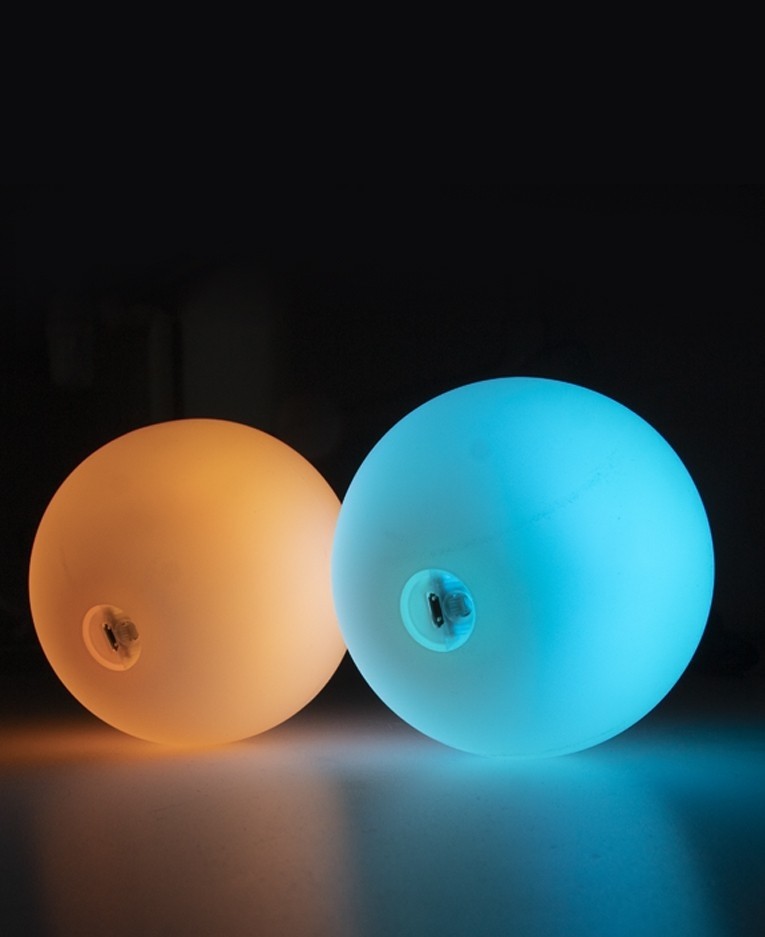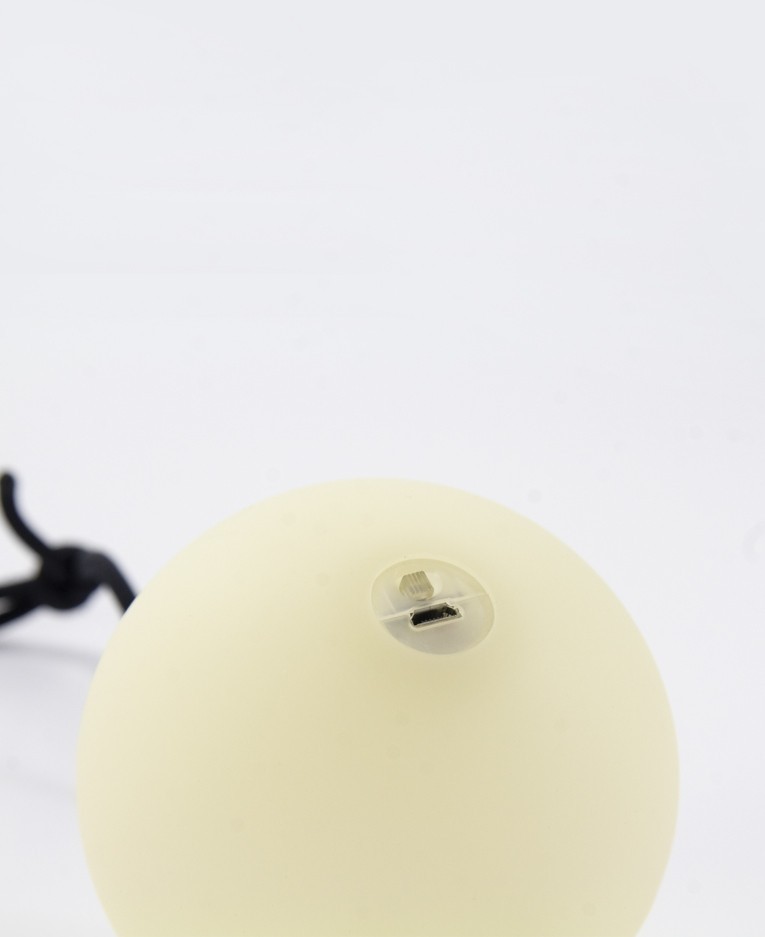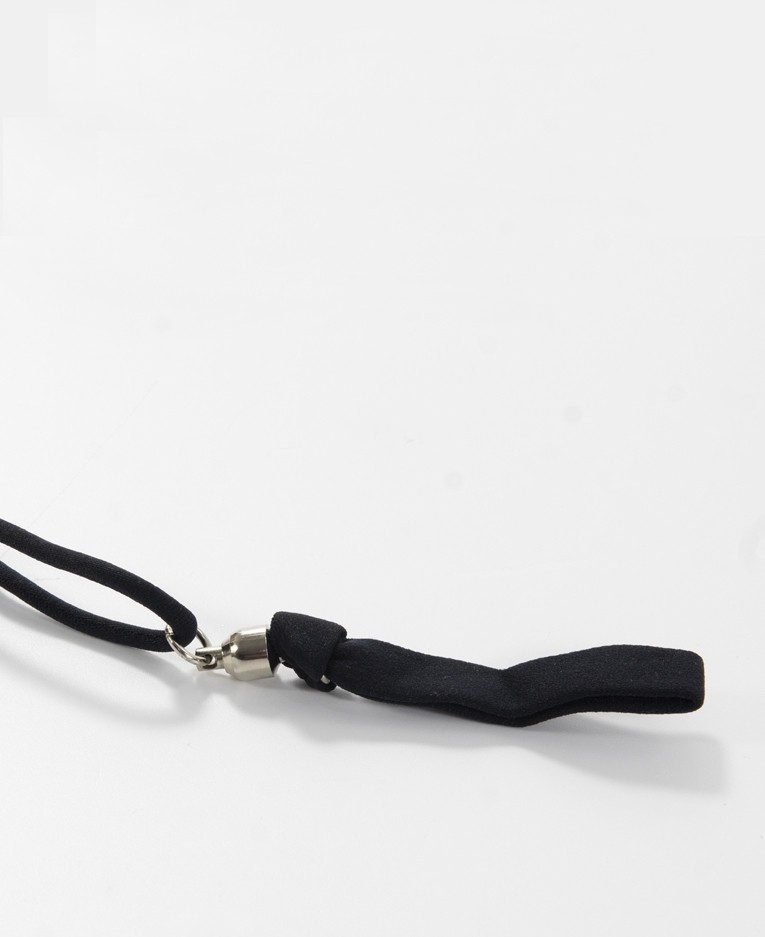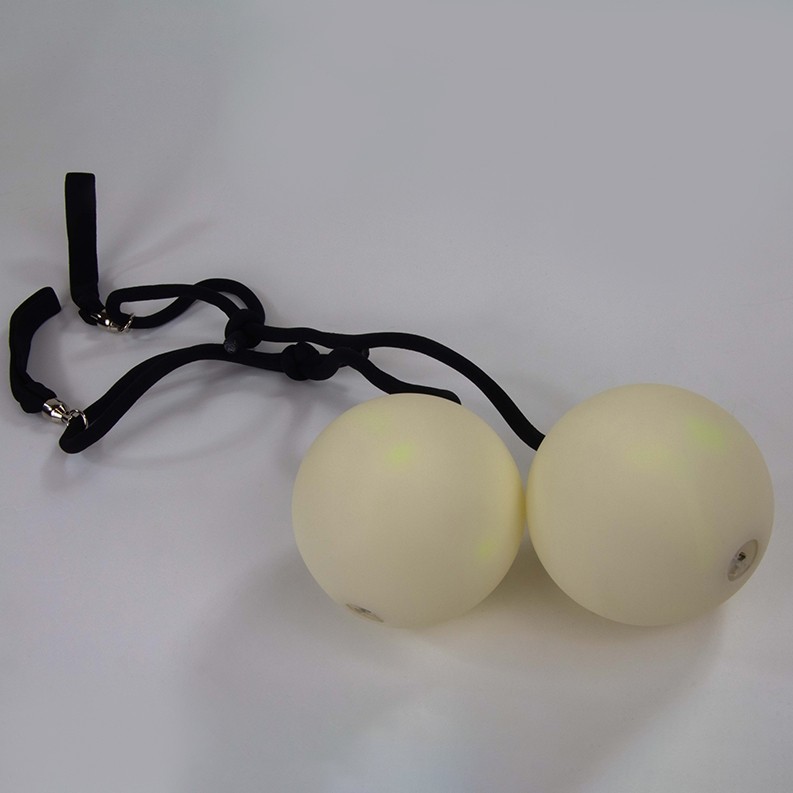 Contact POI – USB rechargeable 95mm
$65.00
Description
Additional information
Description
Our 95mm Contact Poi are suitable for spinners of all levels, but were designed to work particularly well for contact moves and orbitals.
The super-soft 95mm heads weight in at 180g each. This size and weight ratio make this poi set perfect for throws and contact moves but insures spinners won't get hurt during accidental contact. Our Contact LED Poi also come fitted with soft, 'Flow Leash' handles make them extremely comfortable and smooth. They are also fitted with No.9 swivels and adjustable 7mm 'Flow Cords' making tangle moves like Hyper-loops much easier to perform.
The internal super bright, multi-function LEDs come with 11 functions and are powered by USB rechargeable batteries. You can now charge your poi almost anywhere using a standard Android micro USB charger cable and a laptop or power pack. The countersunk LED units protect the switch and charging point and give excellent light diffusion, making these our brightest poi yet.
Please note these Poi have some blemishes and staining from the carry bag, This does not affect the product when being used.
Specifications:
Ball Diameter: 95mm
Weight: 180 grams each single poi
Cord:7mm Black flow cord
Swivel:No.9 Ball Bearing Swivels
Handles: Pair of flow leash handles
Maximum extendable length (head to handle): 76cm
Charging time: 30-40 minutes.
Playing time: 30-40 minutes, depending on function.
Sold as a pair.
Please be aware that this doesn't come with a charger.