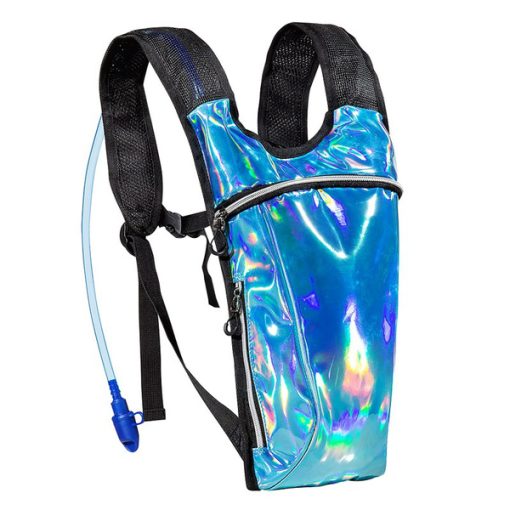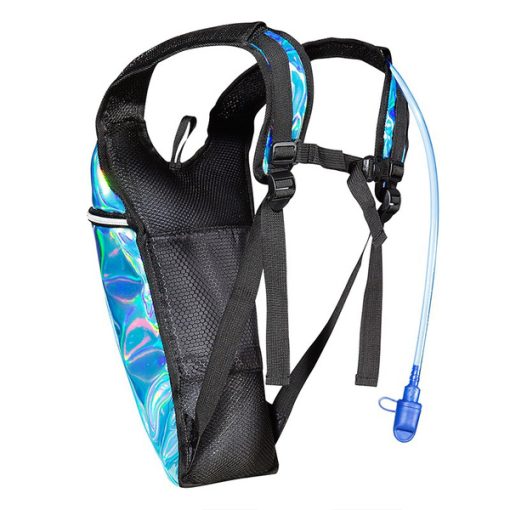 Hydration Backpack – Blue
$30.00
Description
Blue Holographic Hydration Backpack
Designed for comfort, the hydration pack is ultra-light, streamlined, and easy to adjust. Fully adjustable shoulder/chest straps make sure it doesn't bounce when you move.
HYDRATION BLADDER INCLUDED 2 L:
Large wide screw cap allows ice for an even cooler drink & makes cleaning easy. Complete with kink-free tube and soft high flow bite-valve with easy 1-handed shutoff button.
Color: Blue Holographic