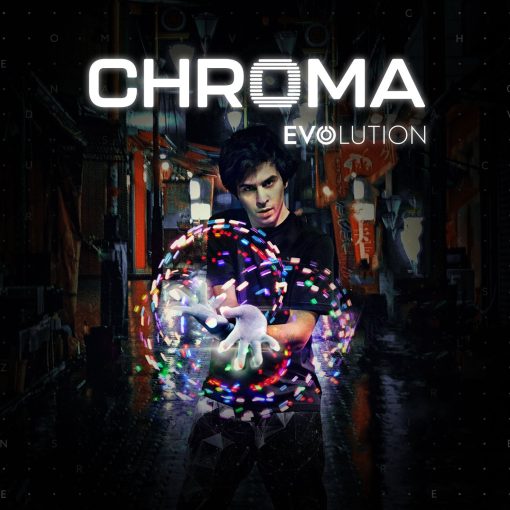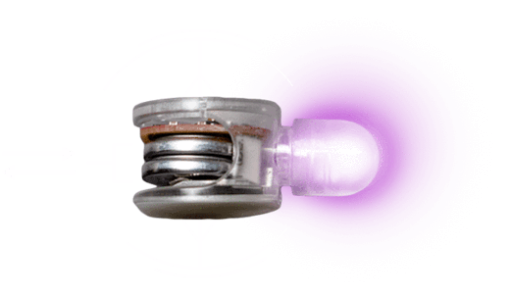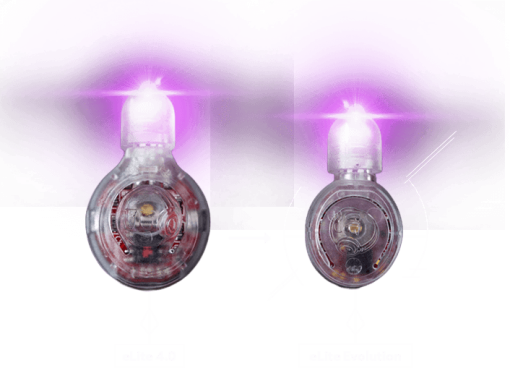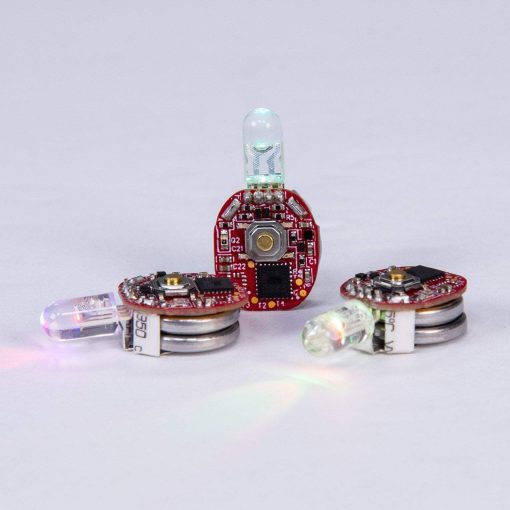 Emazing Lights Chroma Evolution Glove Set
$0.00
Description
Last chance to buy before they are gone forever
Please note EmazingLights has ceased business and the EmazingLights products will no longer come with any warranty support for defective, failed or damaged items.  We will test each set of it's operation before its sent to you but all sales of EmazingLights products are final and sold as is whereas with no exchanges or refunds for defective products.
CUSTOMIZE YOUR CHROMA EVOLUTION GLOVE SET WITH 16 FLASHING PATTERNS & 40 COLORS
Set up your gloves faster than ever before!
Simply customize one Chroma Evolution light, then transfer your creations to all your other lights in seconds.
• 10x Chroma Evolution Microlights
• 10x Premium eLite Evolution Casings
• 20x CR 1225 Batteries
• 10x Standard LED Diffusers
• 1x Pair Medium Magic Stretch Gloves
• 1x Glove Pouch
• Instructions